The heart of the Flemish Ardennes
At our home, Akrenbos 101, we strive to provide the best possible base for you to explore our region.
We recommend direct contact for any queries and bookings, or use our online booking engine to check availability and pricing for your stay with us..
Akrenbos 101 is located in the idyllic Flemish countryside, just outside the city of Geraardsbergen.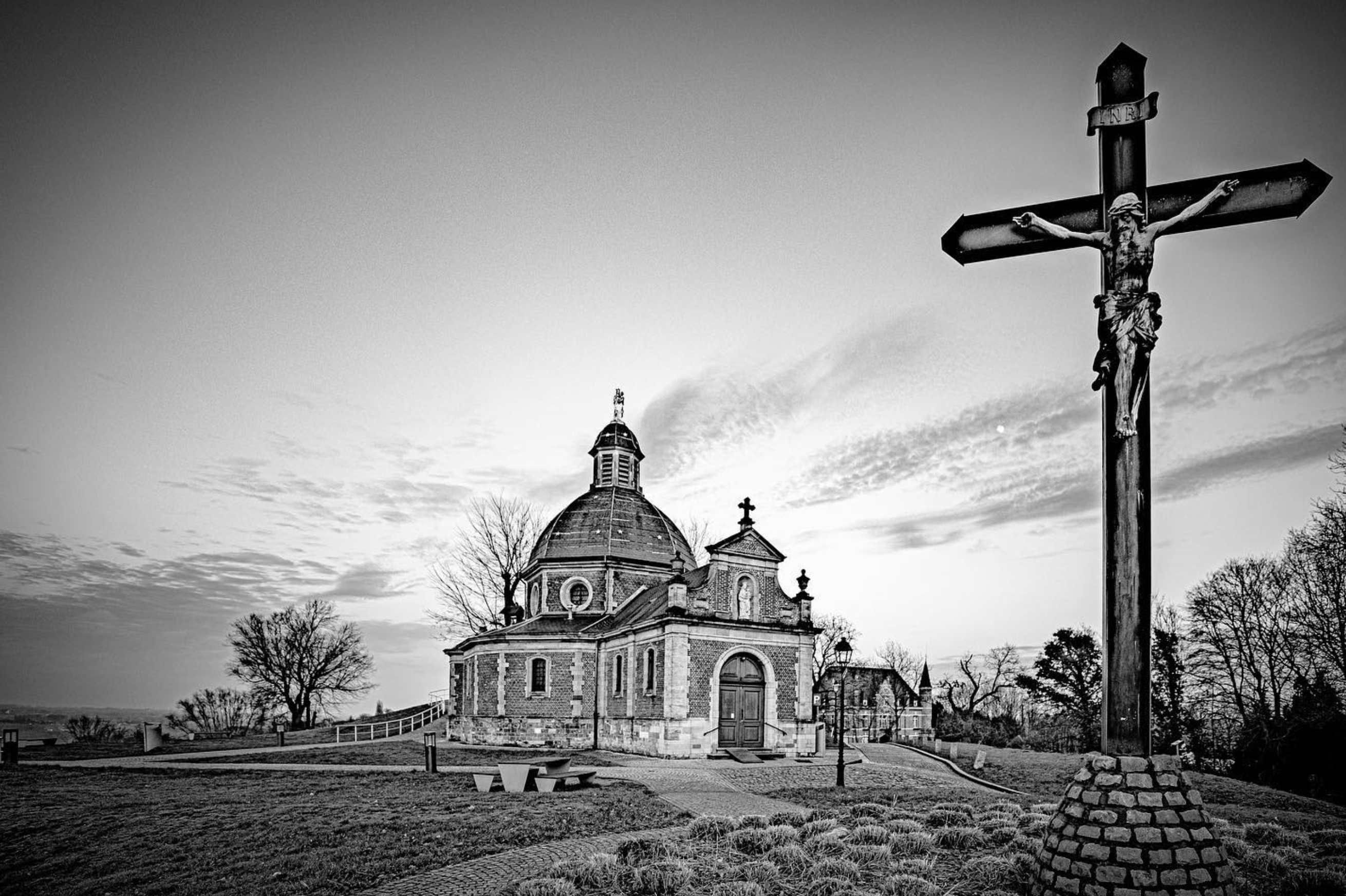 Almost within sight from our base is the mythical "Muur" of Geraardsbergen. Holy ground for all cycling fans.
We run a glasswork studio for artists and guests, to make their own jewellery and experience the techniques of the Murano craftsman. We also run GlassWorks.be, which supplies all the materials and tools to create your own lampworking studio at your home.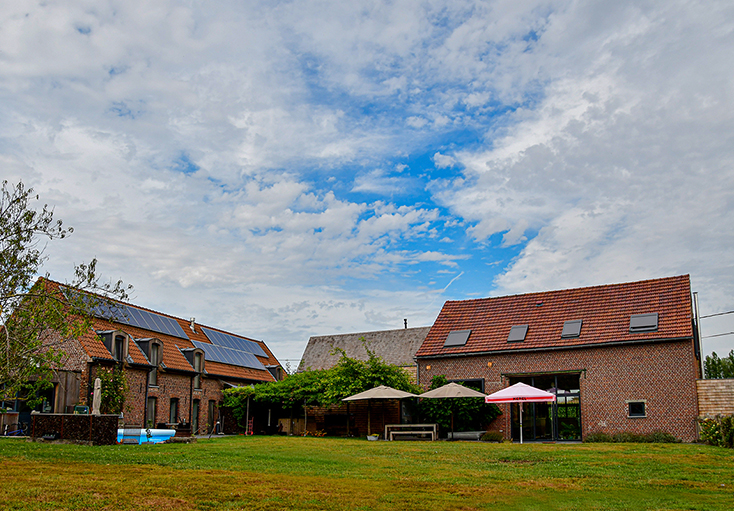 We can organise your visit and trip to our home, ensuring the best memories of Flanders and Belgium .
Our accomodation consists of 5 bedrooms, with a total of 20 beds. In addition we have a large lounge, fully equipped breakfast room and extensive outdoor decks and facilities for our guests.
Our large and securely fenced garden is also available for our guests, as is our BBQ area and wellness hot tub. We have sufficient off street parking for our visitors, and secure bike storage and workshop space. In short, we offer you a home away from home, in the heart of the Flemish Ardennes.